Help, and help oneself
23 August, 2019
At Ieladeinu, we know that reaching, progressing and developing are part of a decision, but networks, supports and processes are also required. This is why we are there, building with the kids a future with more opportunities.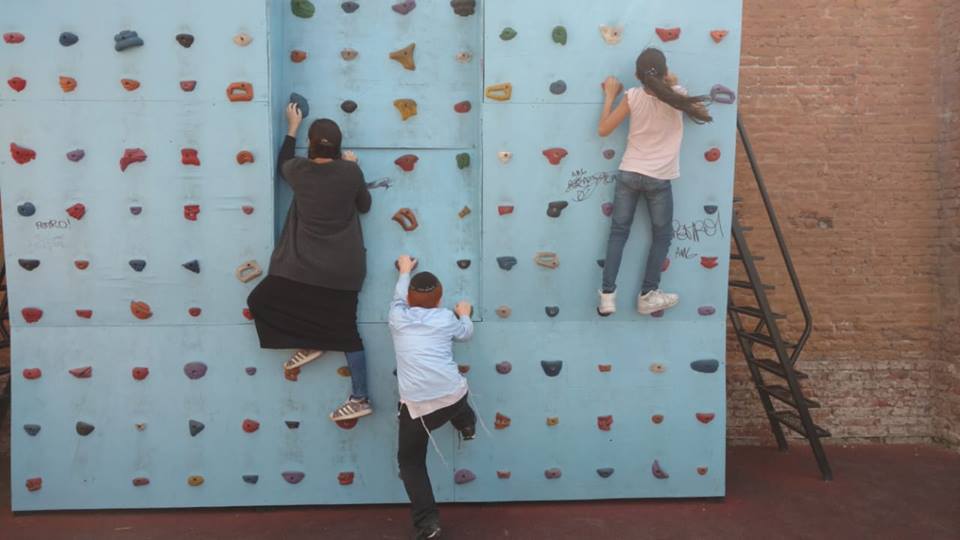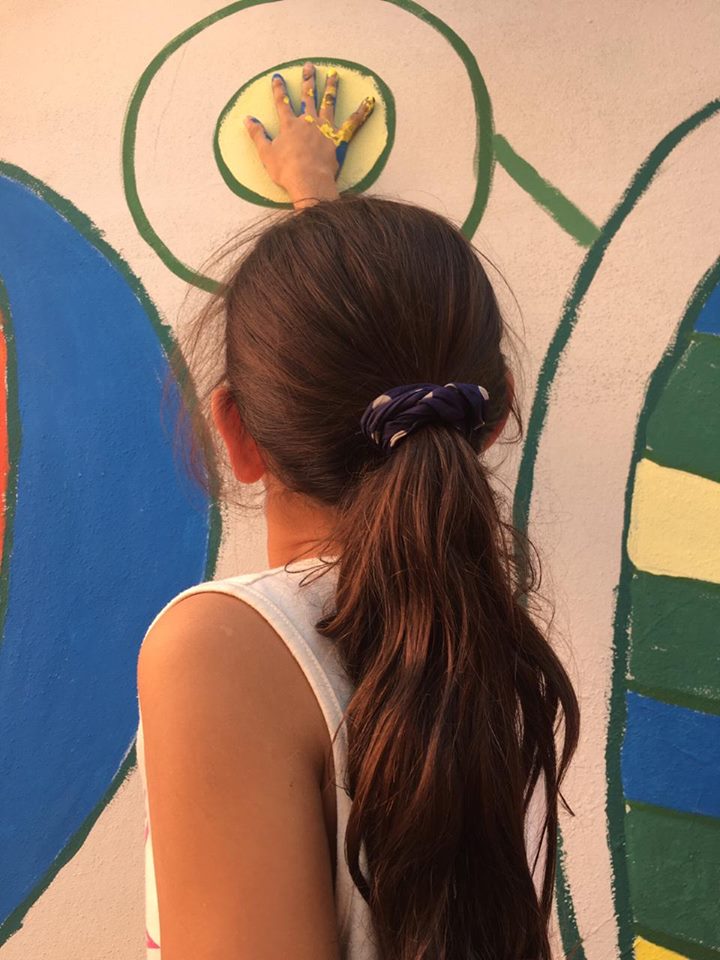 We invite you to know some of the things that happen in furtherance of these goals.
1. We learn that "when the going gets tough, the tough get going". And we also accompany each child to discover their potential and develop better opportunities.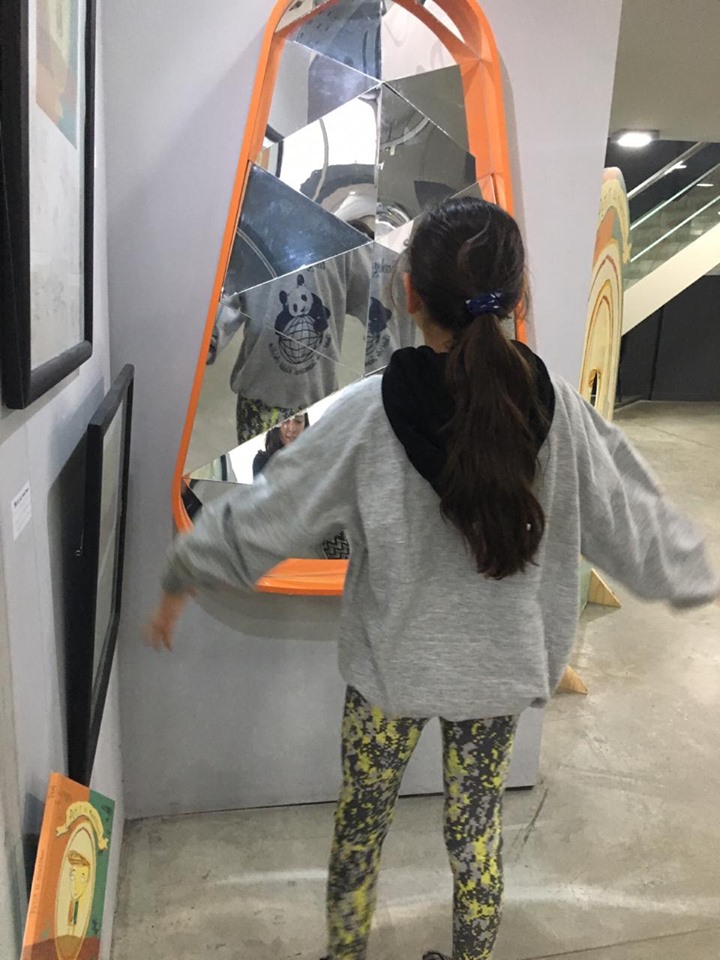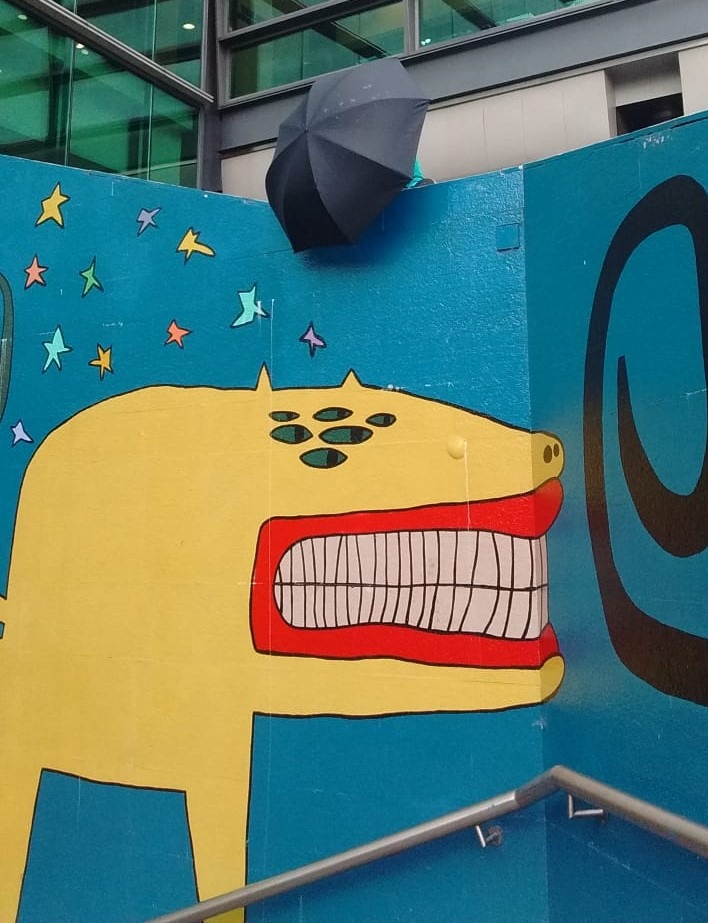 For example, he is 7 years old and was having a hard time learning to read and write. With the support of the Day Center coordinators and his teachers, now he reads and writes his own stories!
2. Part of our job is to help them learn to disconnect and relax. Sometimes, they are like islands, but although time is short it is important to experience the calm, respect our times, and deploy childhood. We also promote outdoor recreation: so they can connect with other environments and other times.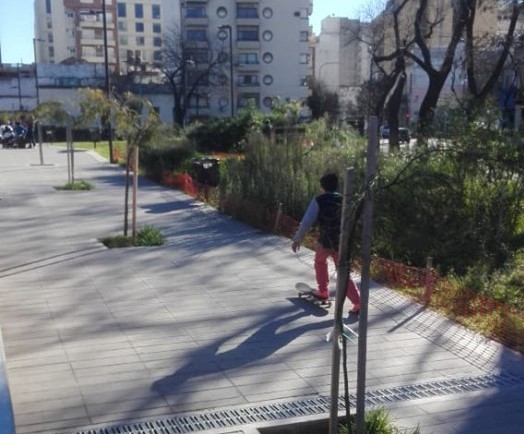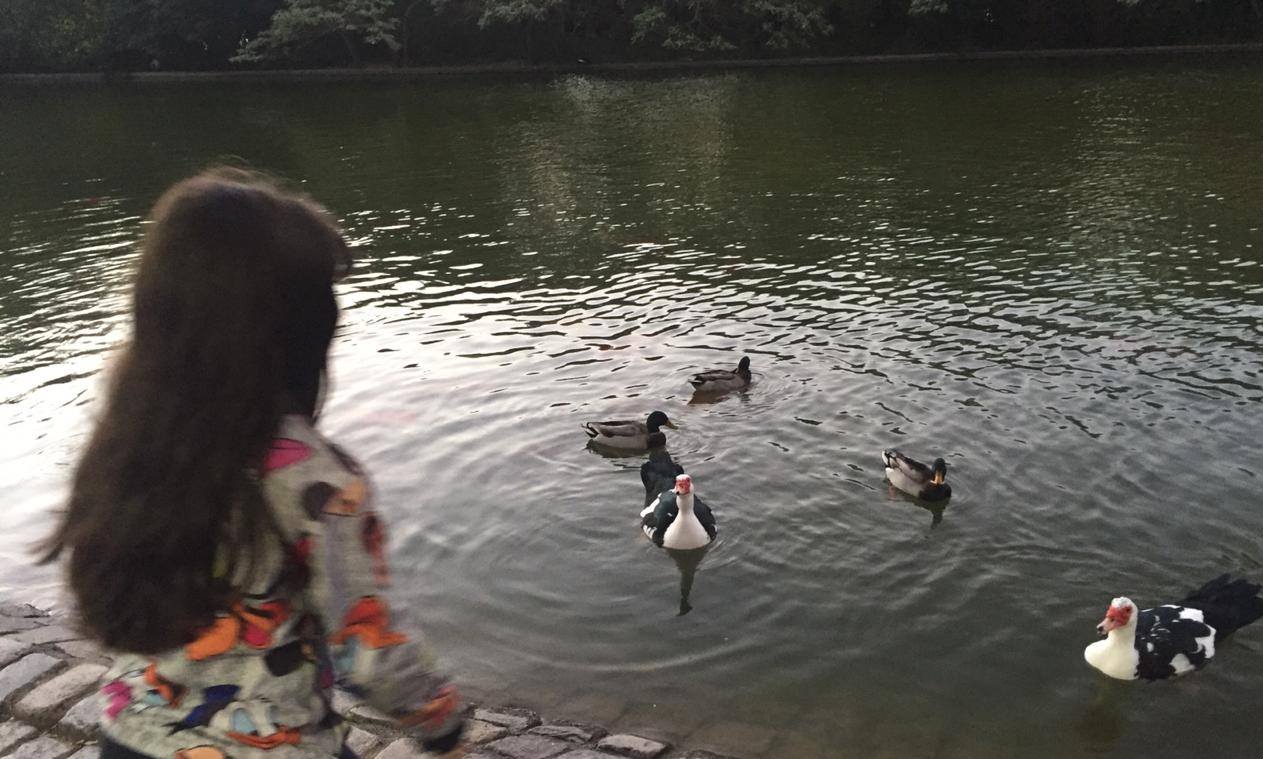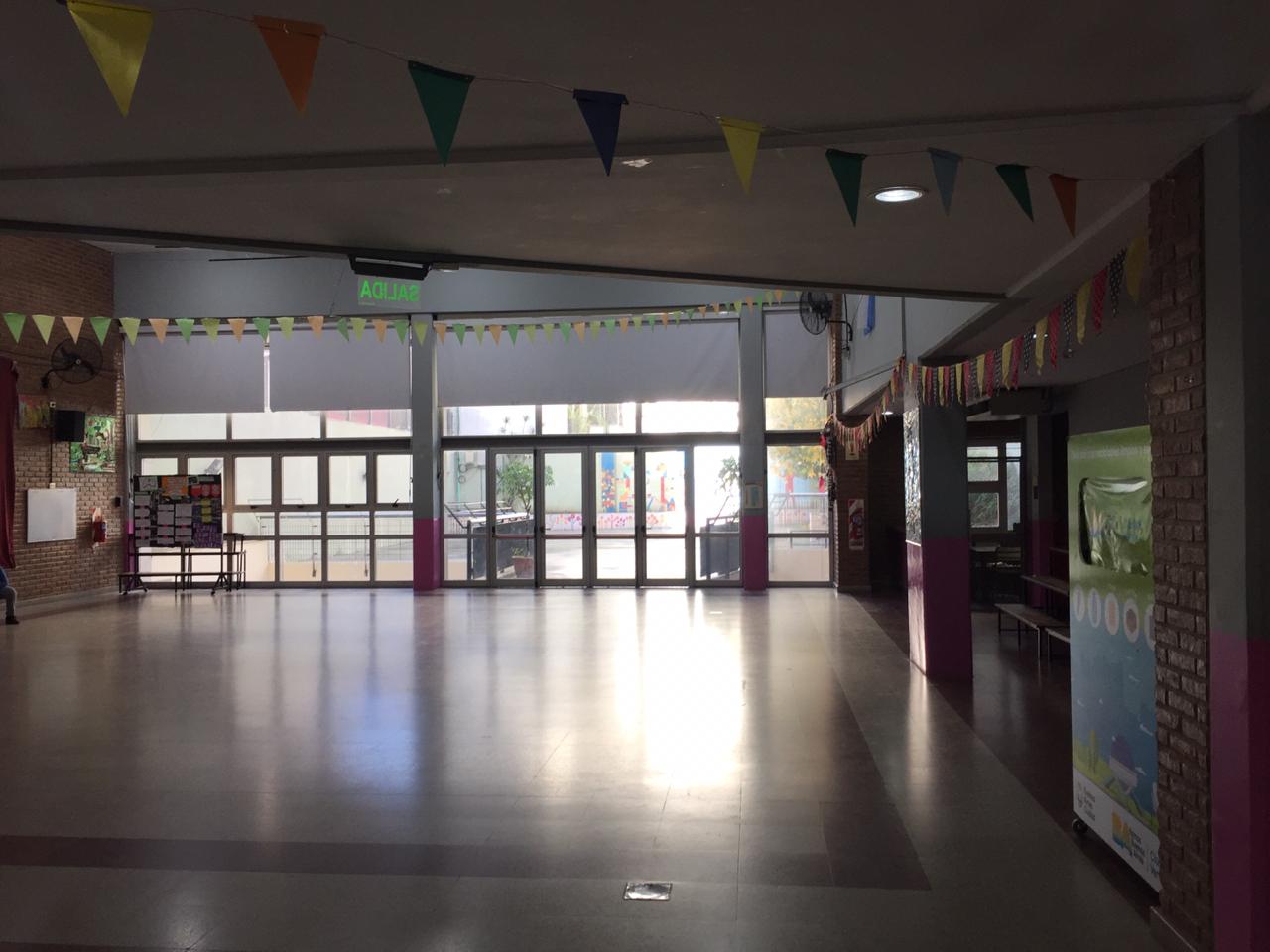 For instance, this seems like an empty school, but it is actually a clue that we found to share with you that day and at that time. To give an example, a family operator had a meeting with the teachers and principals of one of our children in order to think about joint strategies to solve his difficulties in connecting with studying and communicating with peers.
3. We also promote solidarity. This day, we went to the park and this boy wanted to help his friend so he could tour around the green areas. At a given moment, he stopped. When we asked him if something happened, he said "I was distracted by my feelings" and he told us that he likes to help because it makes him feel good and because he also feels helped when he needs it.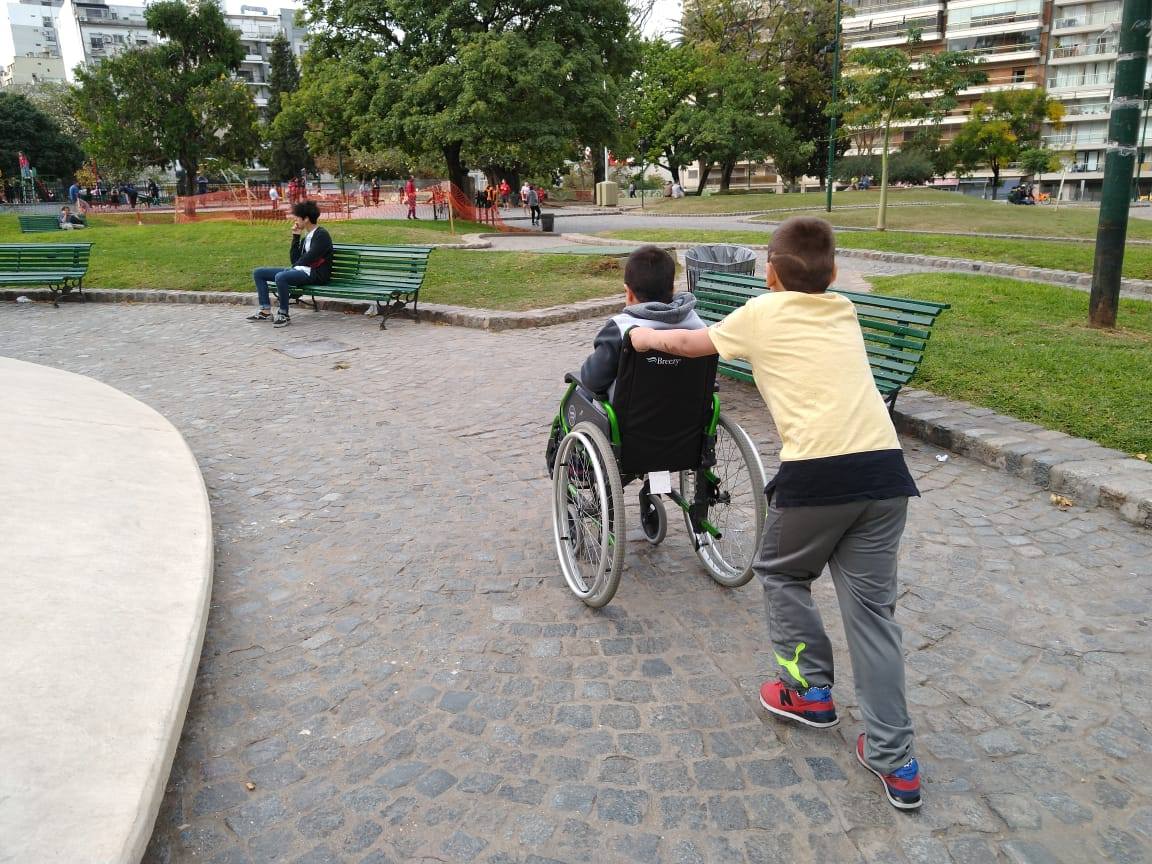 This other time, we went with young people from the Home to distribute a hot dinner for people living in the street. We are happy to know that they are committed not only to their well-being but also to that of others!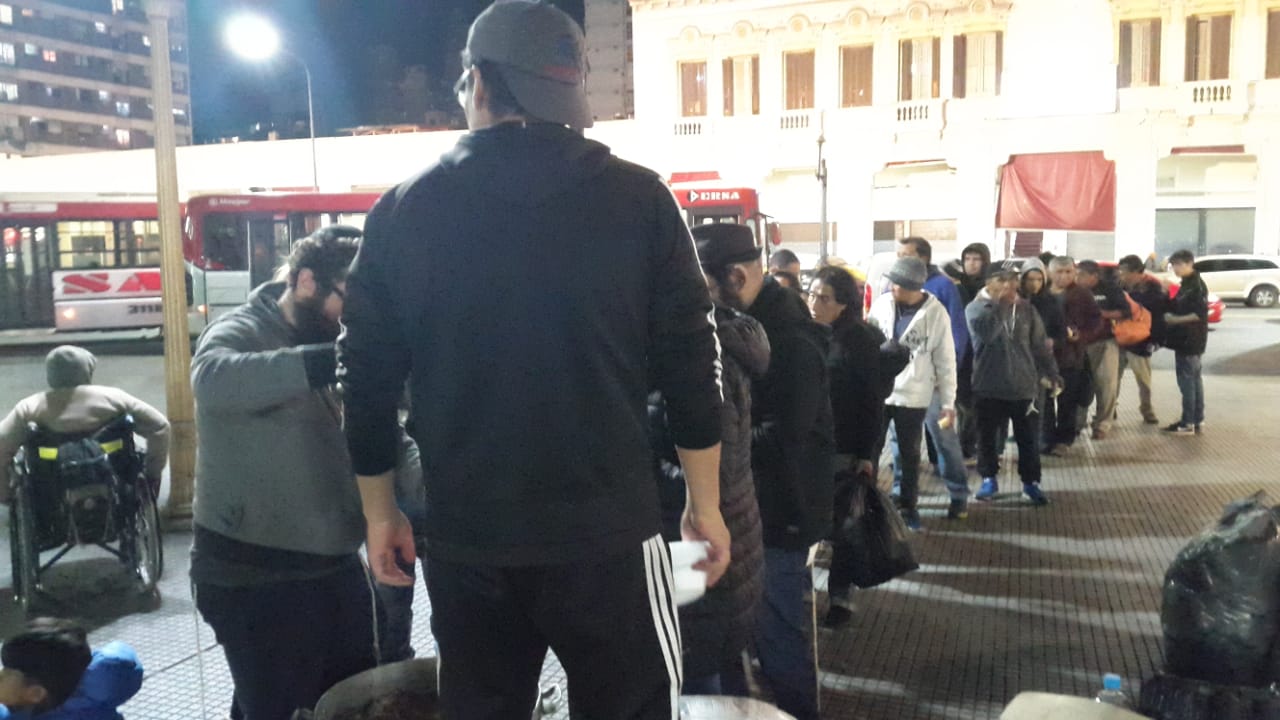 4. Depending on the day, we share our moments of introspection and exchange. There are many ways to grow together!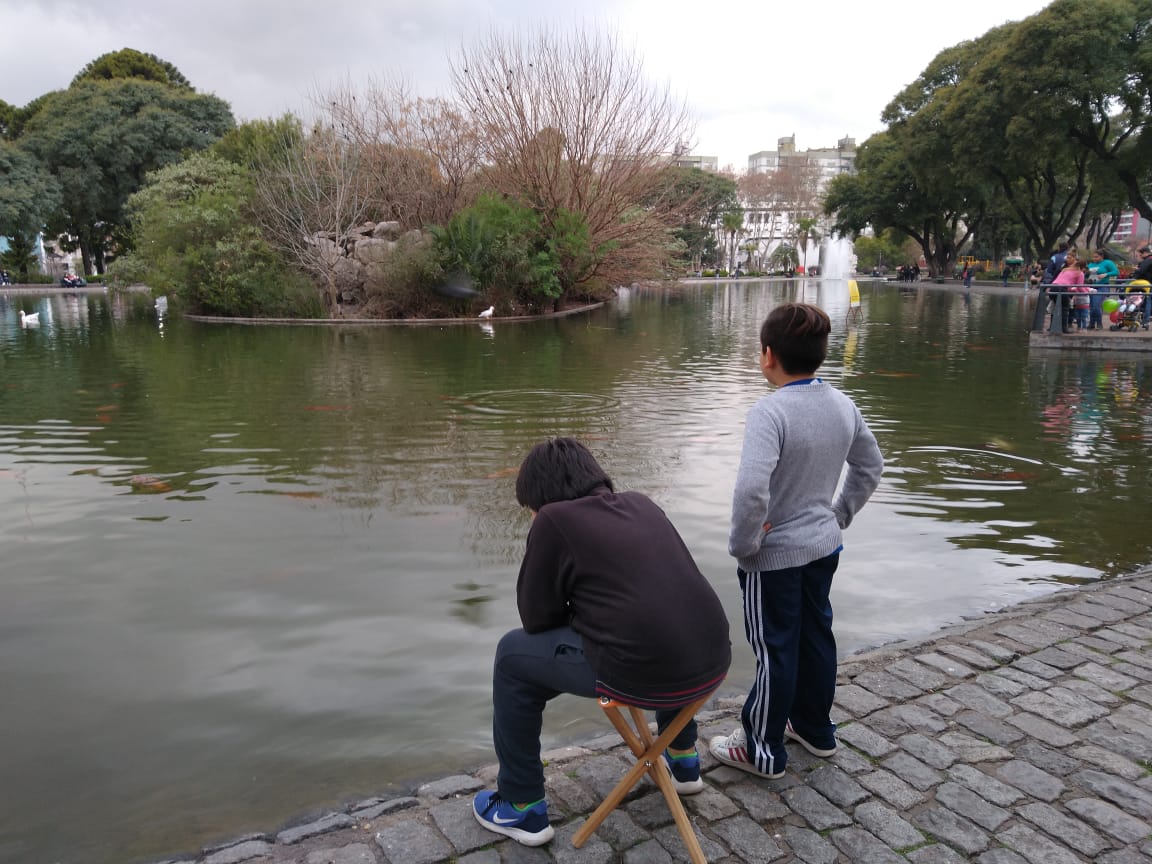 We also play with dough, one of our strategies for play, fun and let it loose: it helps us to create worlds, review stories and project dreams.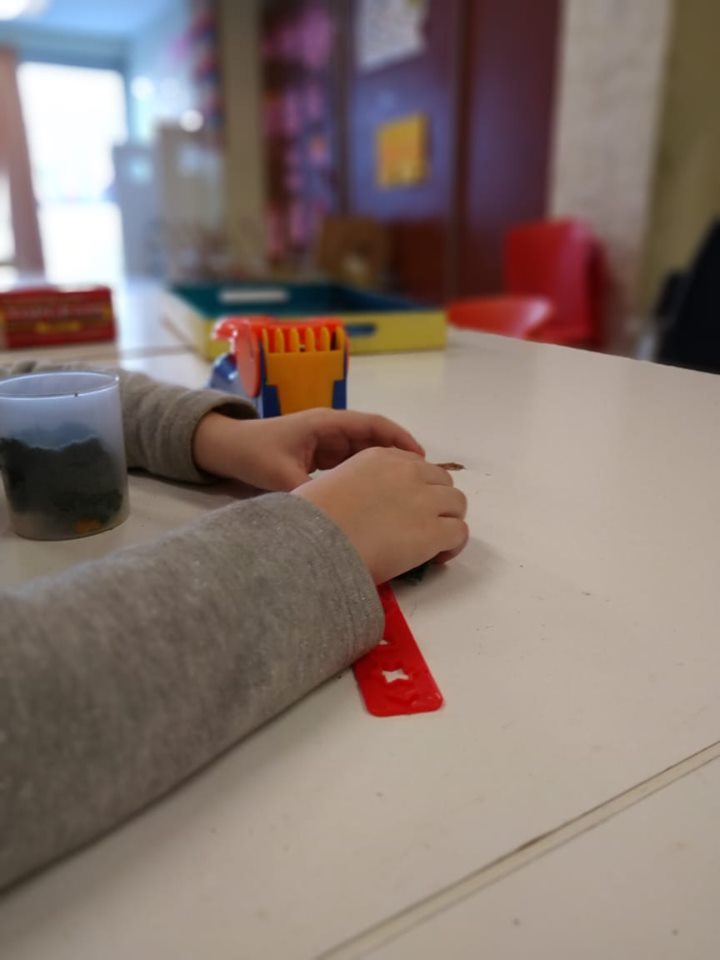 5. Among other ways of health care, children and young people attend their dental checks. On this occasion, some had never gone to the dentist so they paid close attention and, in addition to the necessary checks, were taught on how to wash their teeth and other aspects of care, such as avoiding sugars.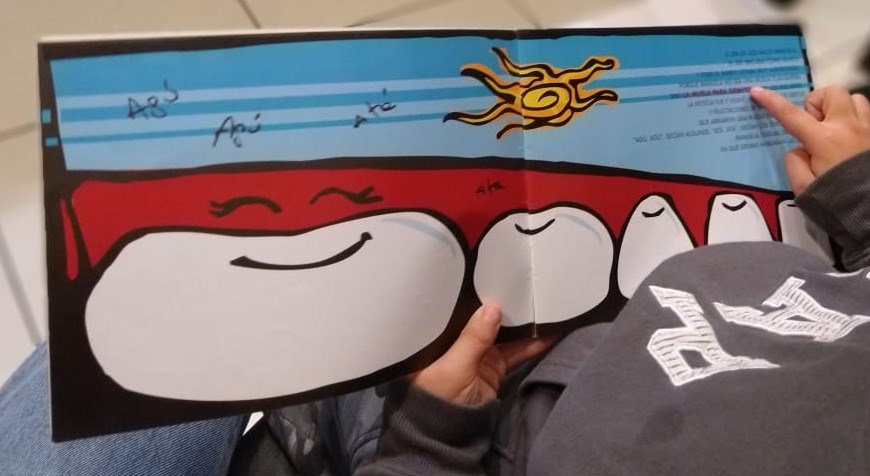 Ieladeinu is not only a place where the first steps are taken, but one where we find formats, opportunities, projects and growth, accompanying each child and adolescent to find and build their best version☺️