Co-responsibility in the protection of the right to family life. Family, Community, private organizations and State: Public bodies
16 April, 2019

The red suitcase (a Rosh Hashanah story)
23 August, 2019
This summer, many children and adolescents enjoyed the summer camp that we call "Veradeinu". Together, we gave them a summer full of memories for their entire life. Thanks for being part of such an essential work!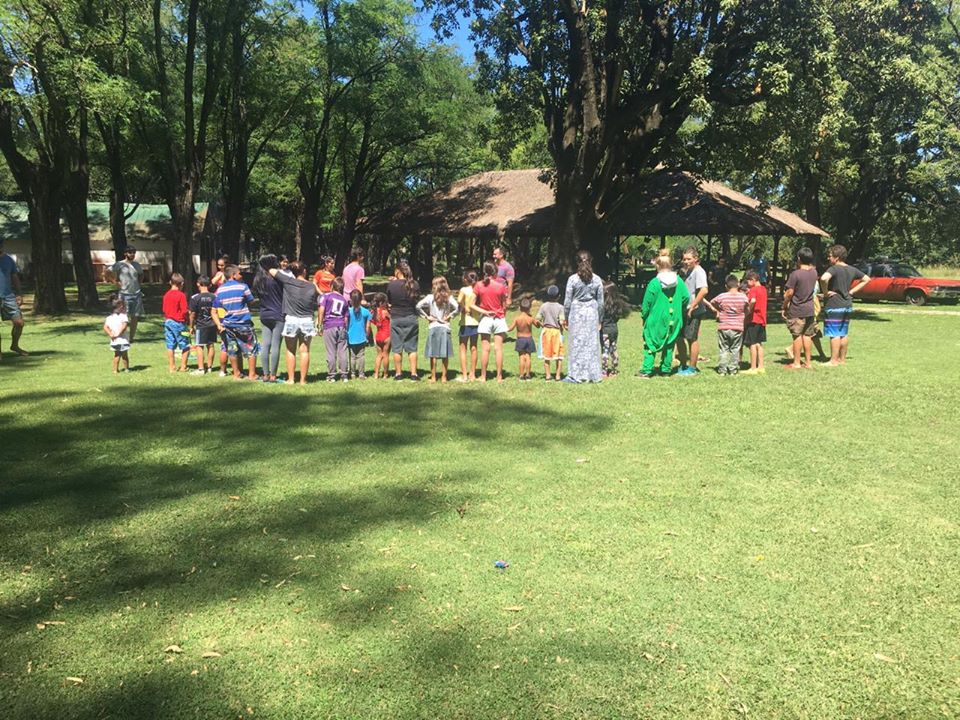 One of the coordinators is teaching the children Aerial Silk while teaching them to feel free and let go.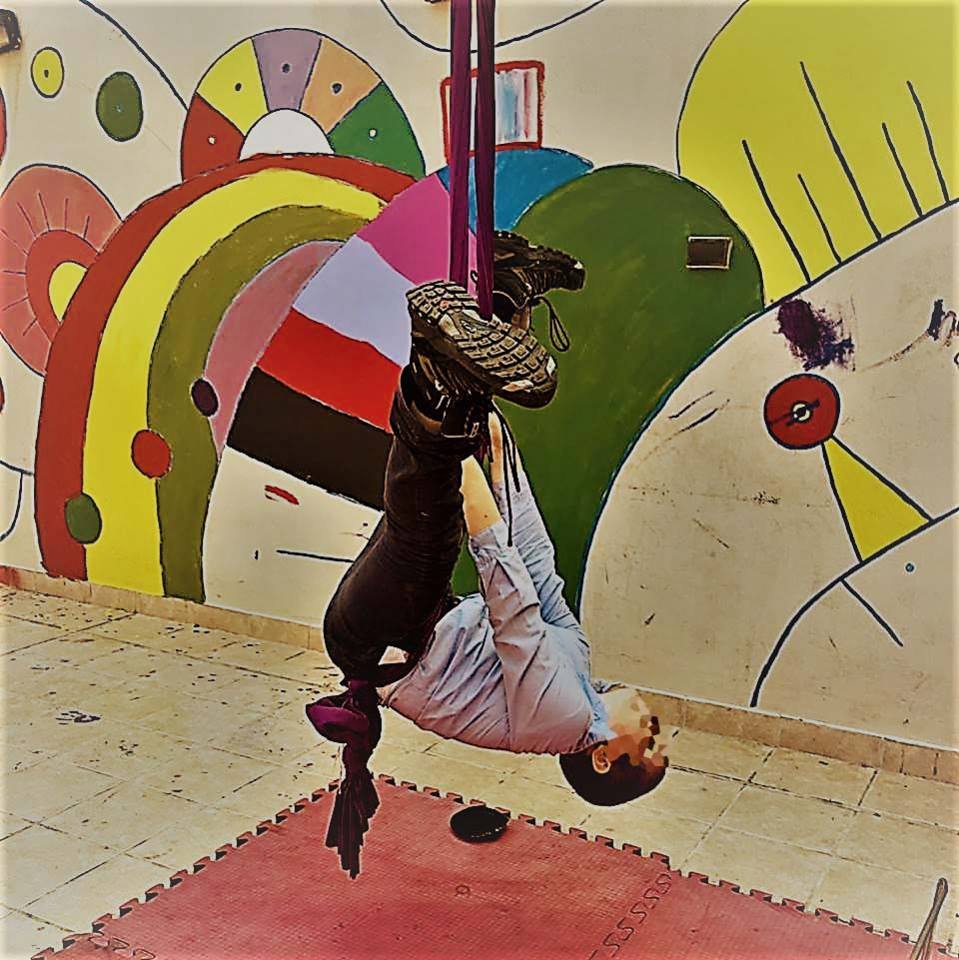 They found sharing and waiting for their turn difficult. Therefore, we worked on values and emotions to sustain these ideas and helped them build their own system to share travel and time.
Sometimes, we just play for no reason, while we imagine new roads, imitate and learn, discover where right and left are, and explore how growing and assuming responsibilities feel like.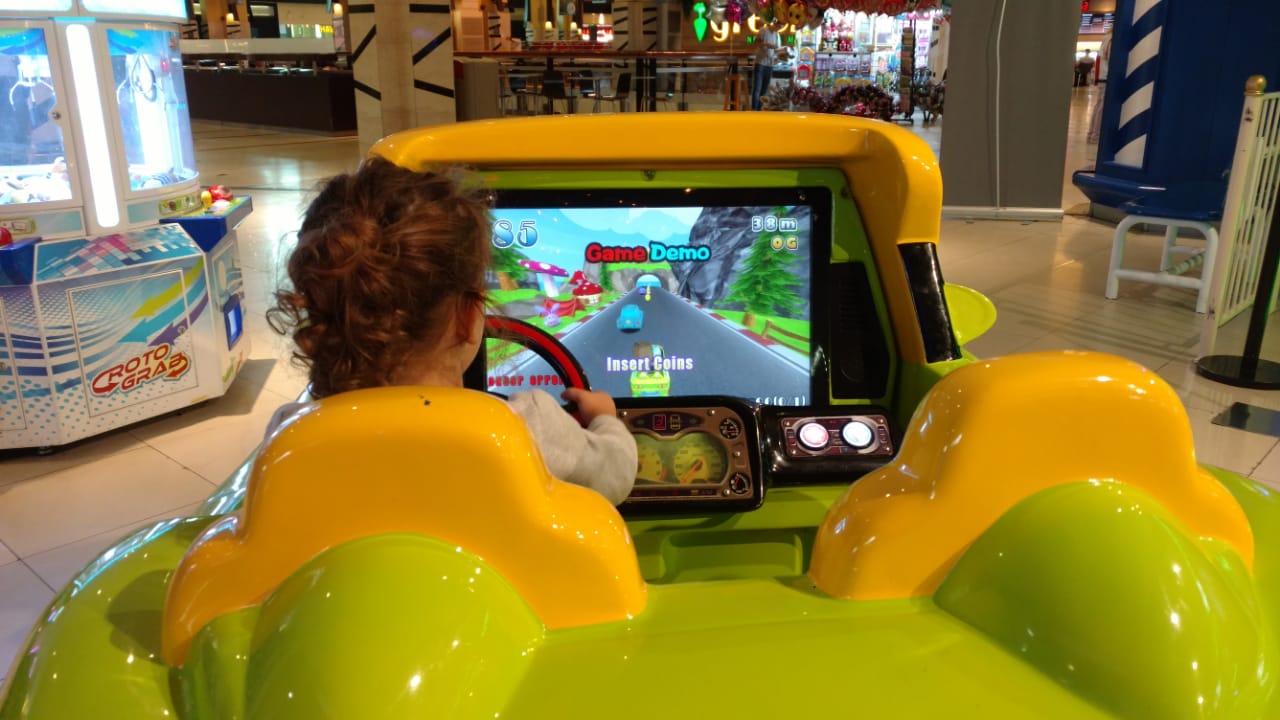 At the vegetable garden, we like to take advantage of every moment of nature to build values and ideas about growing "better". Thus, weeding allows reflecting on what is right or wrong for us, and do something about it. Choosing where to put seeds, water them and contemplate them allows us to learn to decide, wait and build. We also learn the difference between good and bad caring: what we need, what we don't, and what is missing so that afterwards we have the opportunity, for example, to receive the visit of this beautiful butterfly.
Mathematics is learned in many ways and, when promoting interest in knowledge, we try to become very creative.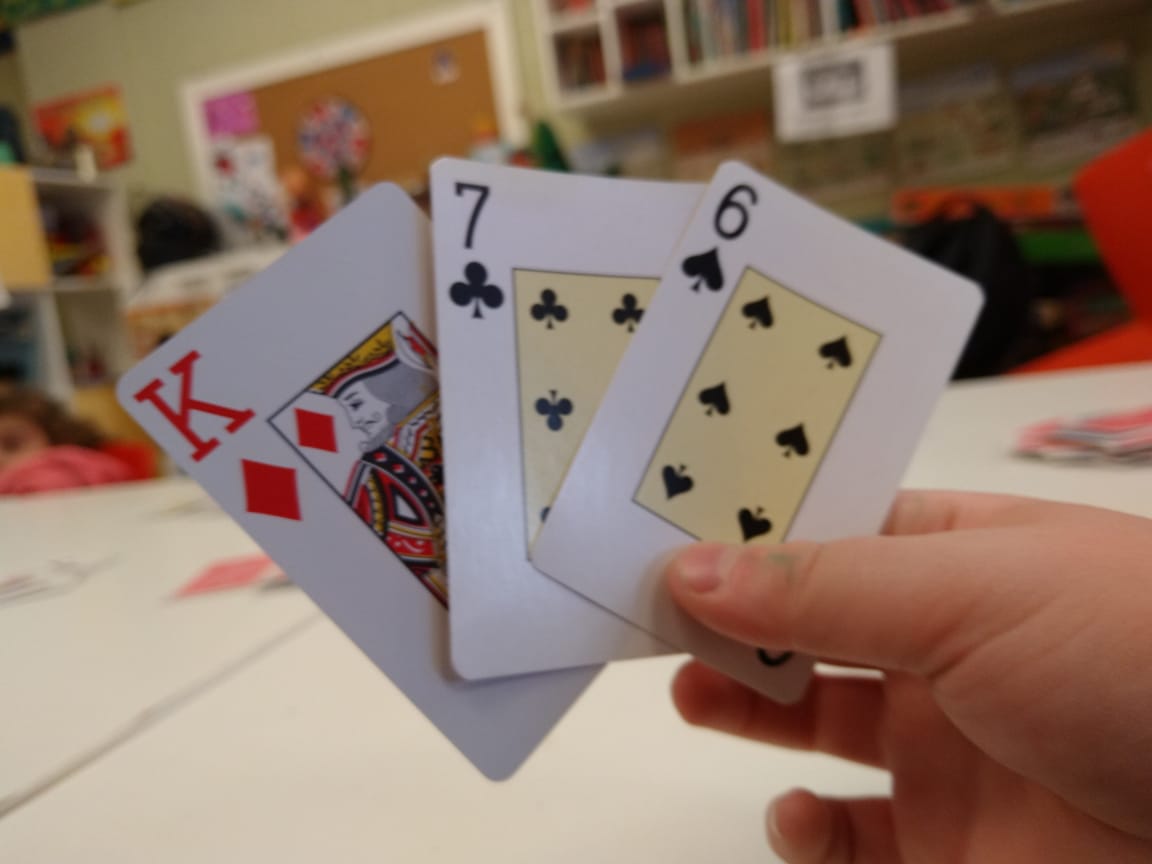 Reading allows us to go through some ideas and questions. In this case, gaining autonomy to read for ourselves is quite an achievement that we celebrate by learning to find our own stories.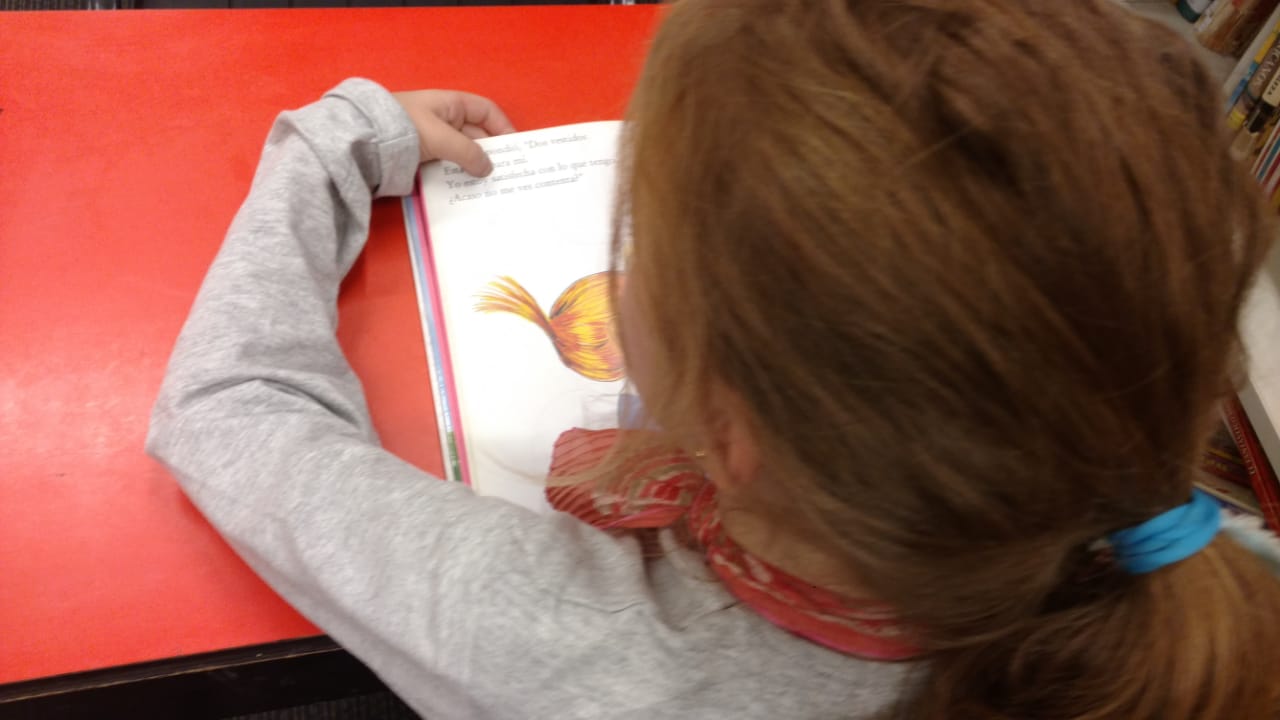 The adolescents traveled to Concordia accompanied by Shaliach Daniel Borek and his family. Some of them had never left Buenos Aires Capital District. They were received by the Shaliach of Jabad and the Vice President of the Community. They walked through the countryside, enjoyed the river and ate a delicious barbecue. They also visited the Museum of Jewish History of Entre Ríos and the hot springs, shared Shabbat with the community and spent time with the youth of the local Kehillah. It was a great trip, full of learning, togetherness and lots of fun.
Thank you for welcoming us and opening the doors!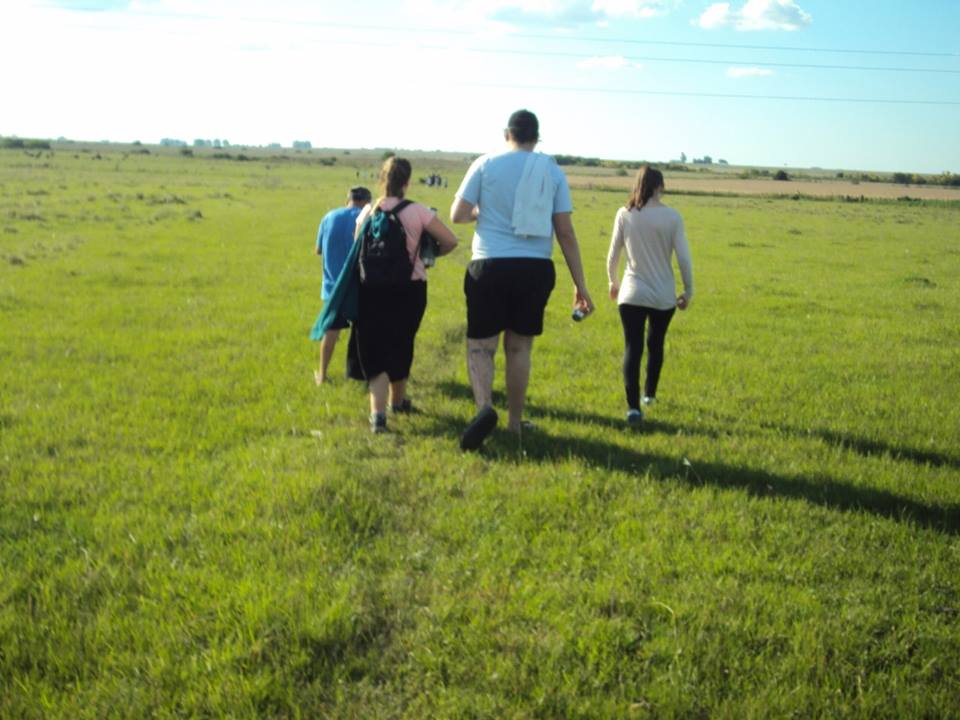 Within the framework of the Good Deeds Day, a group of volunteers and youngsters from the Home went to the retirement home "El Molino" to visit senior people. We brought a nice afternoon meal, talked and organized a fun Musical Bingo, where we all ended up dancing. We had a wonderful time and the grandpas and grandmas were very thankful.