Institutional news
4 October, 2017

Good news!
28 November, 2017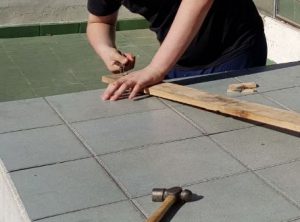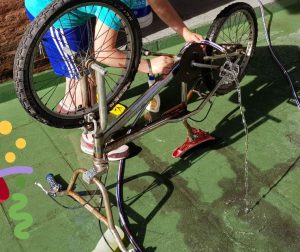 Learning to repair things.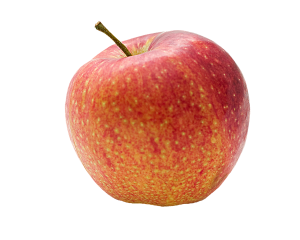 We learn the importance of a healthy breakfast.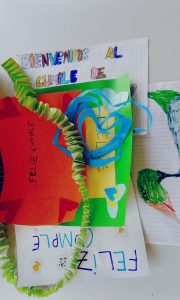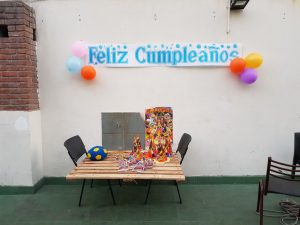 We help to prepare our friend's birthday.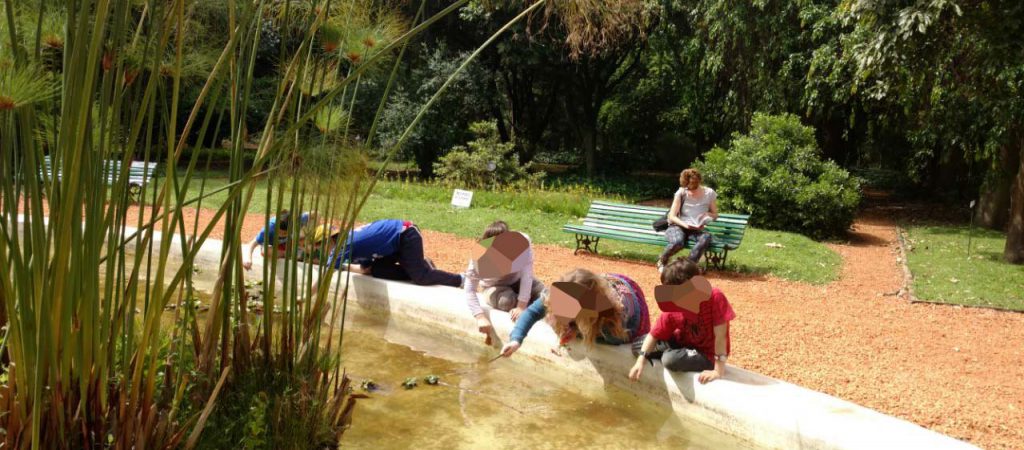 Enjoying the nice weather.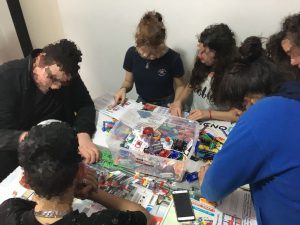 The children participated in a workshop organized by Tecnokids, an institute that teaches technology and programming to children.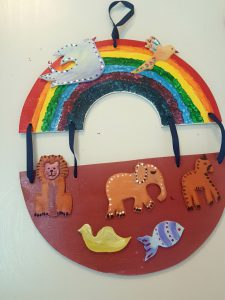 We learned about Noah and the Ark.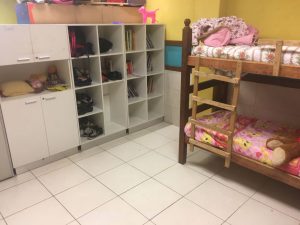 Making arrangements for the summer.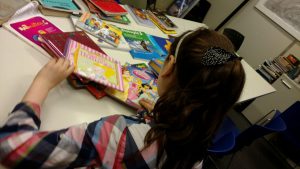 We visited the Library


One of the children who attends a special education school, danced the chacarera at school and recreated a field day.

We attend the Museum´s Night.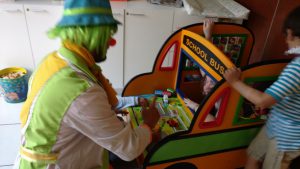 ¡We played, we learned... and we have fun!